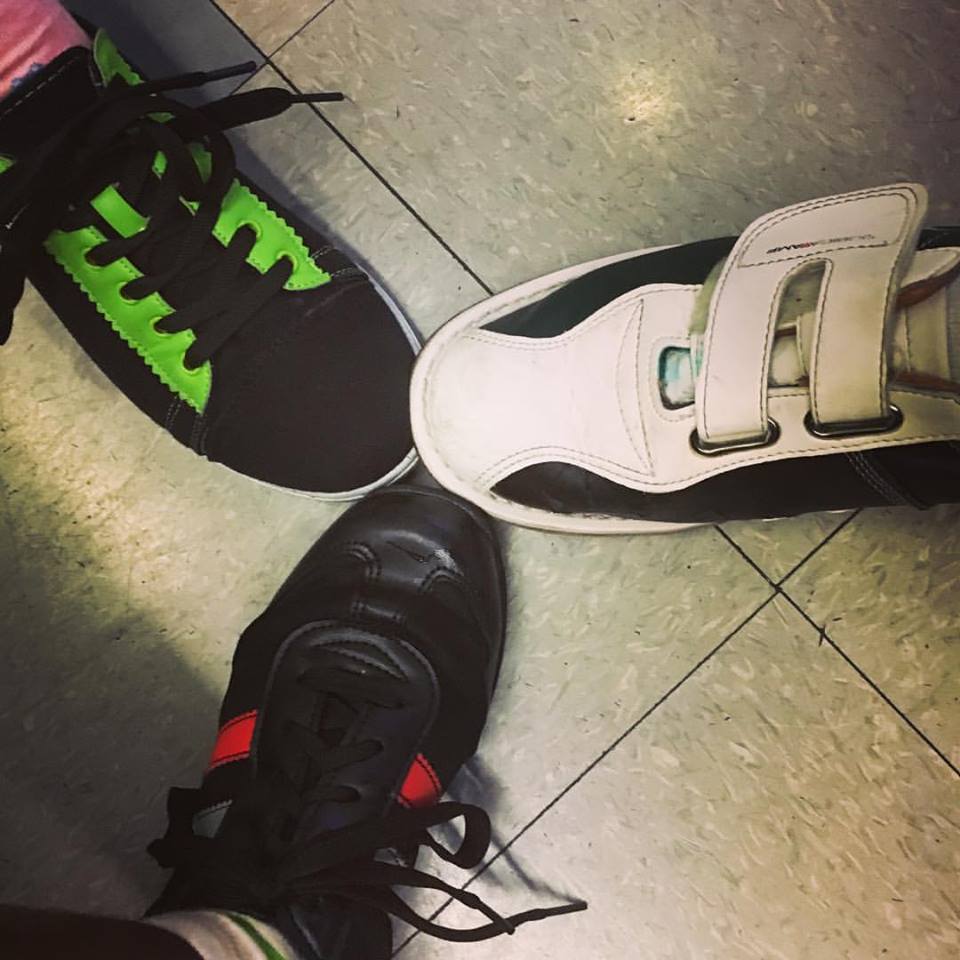 I finally got the chance to spend time with my kids on Monday.
It's been a month since I last saw them. Unfortunately, I still have two more months to go after today before I see them again.
I've been out of town for the past two months and I have really missed spending my days with them.
It's not easy to be away from your offspring for such and extended period. At least, it's not easy for me.
14 1/2 years of being a stay at home parent forms a tight bond.
And I mean…tight. We are close.
Where there is a will (and some American Express points for airline tickets) there is a way. I flew them and my ex-wife out to CA so they could see some family out here and I could spend the day with my kids.
We had a great time in Sacramento and the three of us went bowling. It's such a great activity and is always a good time.
I'm glad someone invented Groupon. It saved me a few dollars and we enjoyed the little time we could spend together before school starts back in New York.
I won the first game but my little man came back in-game two and took the top prize!
— at Country Club Lanes.