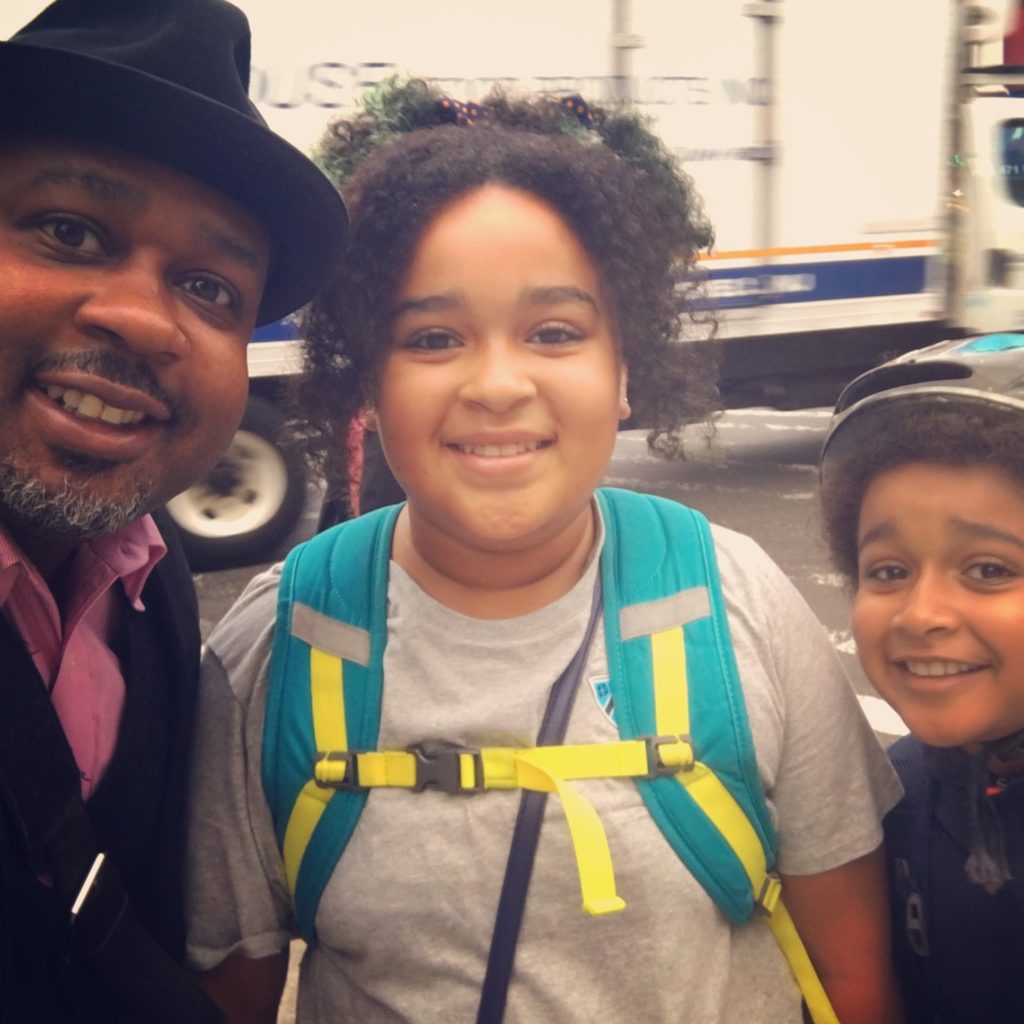 My kids…growing and growing-and so is my love for them.
Fatherhood is truly an amazing experience. Watching my kids develop into a young man and woman is fascinating.
The time we spend every morning on the way to school is special to me.
I get to talk to them about what is going on and how they are feeling. I get to hear stories about their friends, their teachers and their classroom discussions.
We talk about current events and what might be happening that later on that day at school or after school. We also might discuss how excited they might be about their day or if they are terrified about what might happen.
The nonsense I had to endure in family court was worth every gray hair and green dollar bill I spent. If I didn't fight the powers that be, I probably wouldn't be able to take this photo.
I'm glad I can be with them almost every single day.