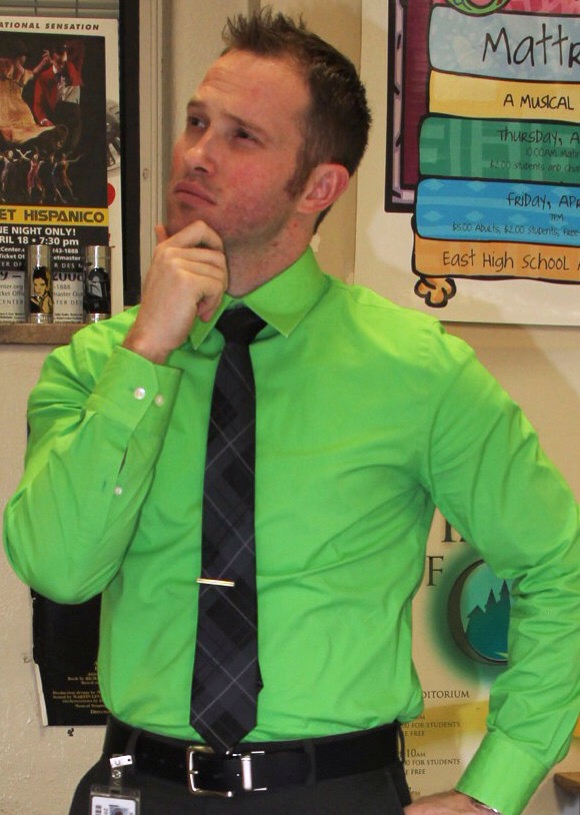 Read the entire pice HERE: http://www.npr.org/2015/05/06/404432206/six-words-my-name-is-jamaal-im-white
The question of someone's name, particularly if it has ethnic overtones, can have real consequence. One study found that after responding to 1,300 classified ads, applicants with black-sounding names were 50 percent less likely to get a callback than white-sounding names with comparable resumes.

But the opposite was at work in Allan's case. The principal who hired him told him he was lucky to get the job because they hadn't been planning to take another student teacher. Then Allan's application showed up.

"They scanned through it … and they saw someone named Jamaal who played basketball, listed Muhammad Ali among his heroes and inspirations, and thought, 'We could use some diversity here, so let's bring this guy on, I think he'd be good for some of our younger minority male students,'" he says. "And, well, then I showed up."

If someone argued that the only reason Jamaal Allan got the job was affirmative action — well, the joke would be on them.