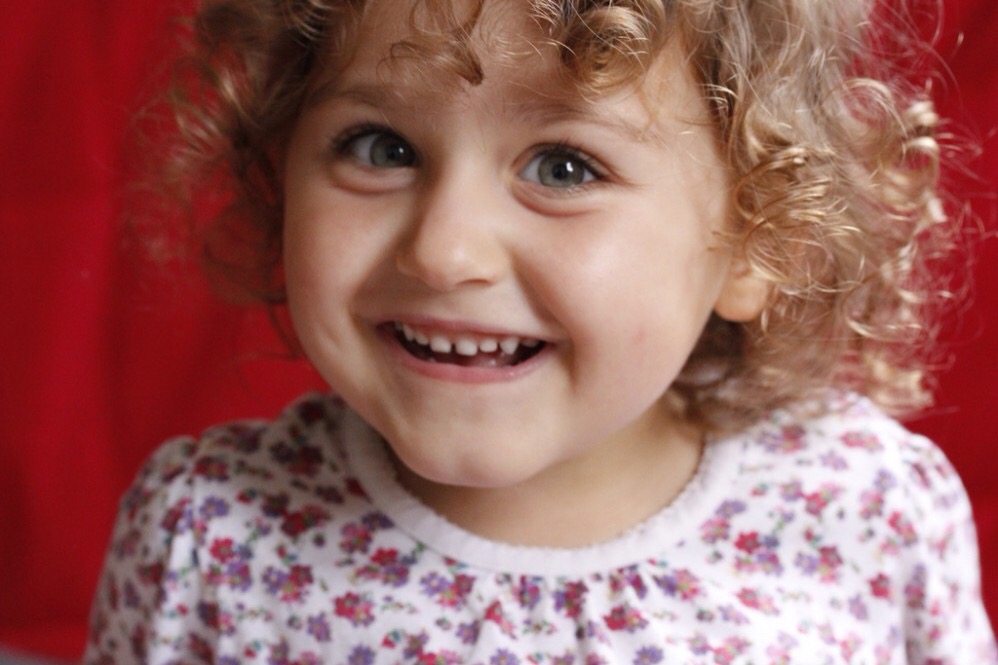 Trading weekends is out. Children need open access to both parents.
An excerpt from this article: http://thefederalist.com/2014/10/06/what-new-studies-say-is-best-for-children-of-fractured-homes/
What is the best custody arrangement for children after divorce? Most of us outside of family lawyers and courts don't think about that question until we are faced with it. And then adults tend to choose administrative stability, figuring the kids are as exhausted and spent as themselves. Children of divorce face such an upheaval that it makes sense to adults that the children need time to rest and recover, and so we prioritize routine.

Certainly our custody assumptions support this kind of stability. Typically, one parent gets primary custody, while the other gets Wednesday evenings, every other weekend, half the summer, and alternating holidays. This is so normalized that I was recently encouraged to host a women's event on Wednesday night because that's when the kids of divorce are with their dads. It is widespread and predictable.

But those custody norms are informed by old research. We have new research now. In fact, we have enough research that we have long-term studies of children of divorce and meta studies—studies of those studies, a few of which I covered here last summer.

________________

The Opposition: Lawyers and Feminists

As simple and logical as that presumption sounds, the two main groups actively resistant to shared parenting make for powerful opposition: lawyers and, paradoxically, feminists. That lawyers oppose shared parenting makes sense. Shared parenting arrangements tend to reduce parental conflict and therefore the continued need for lawyers and their fees. (See generally, the myths link above, page 3 and studies cited in footnotes 16-21.) But feminists, a group often heard demanding more domestic participation from fathers and who we might expect to vehemently object to the old legal assumptions that expect the mother to provide primary care for children, their opposition to shared parenting makes no sense.

In fact, as long as women remain the primary caregivers of children, women's equality is in the best interests of children, and law reform can and must simultaneously take into account and promote both the best interests of children and the equality interests of women.

So while the assumptions about mother care hold, then the assumptions should be followed? I thought feminism was, partially, about breaking assumptions about women's roles. (Pause here for a moment to ponder that although non-feminists keep getting lectured about how feminism isn't anti-men, their actions suggest otherwise. They turn their own goals inside-out for simple spite.)

Shared parenting is about family.
There are many fathers' rights groups who support shared parenting, of course, but that is only because fathers are usually the alienated parent. I'm a member of Leading Women for Shared Parenting and the stories we receive in that organization are overwhelmingly from women. Some are mothers who hardly see their children. Others are grandmothers and aunts who cannot see their grandchildren, nieces, or nephews, because their son or brother is denied access to his children. The heartache strains other family relationships, like the distraught father who avoids talking to his mother so he can keep his angst from overflowing or the mortified sister who inadvertently posted a FB link that upset the alienating parent and ended the little contact her brother had with his children.

Shared parenting isn't about fathers' rights. It isn't even just about children's rights, although their hurts are certainly the deepest because they last a lifetime. Shared parenting is about family. Divorce is hard enough, severing the family's spirit. Physically splitting the family as a matter of course means those spiritual wounds cannot heal for anyone, especially the children.

It is time to stop playing money and politics over children from fractured homes. They have enough to deal with. We should do what is best for them. And the four decades of studies really just tell us what we intuitively know: Children need their parents—both of them.
Read the rest HERE