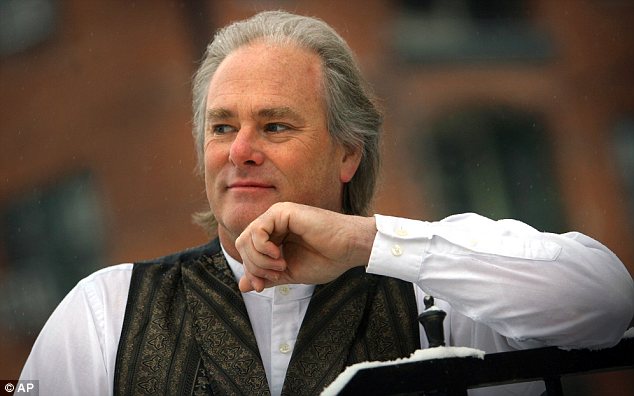 Men…as much as we think we live in 2014, the domestic relation laws are written as if it is 1954.
Why isn't this woman's ex-partner held responsible for child support? She was the partner right? She is allowed to walks away form the responsibility, but the sperm donor can't? I'll give you a hint as to why…The "mother" was forced to give up the "father's" name because she went on state assistance. If she was able to afford the kid on her own, or with her partner, none of this would have happened.
And if she was able to "marry" her partner, I would assume that the one who is the deadbeat mom would be required to pay child support is she were to suddenly find herself the noncustodial parent. I doubt it.
Our laws want to perpetuate an era that is long gone. Why isn't the state forcing the other mother to pay up? Equality huh?
And some people wonder why I have major issues with family law, increasing federal power and narcissistic politicians. This can happen to any man who has sperm in the USA. Men, be careful out there!
If this kind of thing happened to me, I would be down in family court demanding sole custody. Family law is a horrific set of laws. It is just awful.
I've followed this for a year: http://www.socraddockmethod.com/2013/01/01/when-is-a-sperm-donor-a-father/
A Topeka man who donated sperm to a lesbian couple is the presumptive father to a baby one of the woman bore and is subject to paying child support, a Shawnee County District Court judge ruled Wednesday.

In her written decision, District Court Judge Mary Mattivi said that because William Marotta and the same-sex couple failed to secure the services of a physician during the artificial insemination process, he wasn't entitled to the same protections given other sperm donors under Kansas law.

"Kansas law is clear that a 'donor of semen provided to a licensed physician for use in artificial insemination of a woman other than the donor's wife is treated in law as if he were not the birth father of a child thereby conceived, unless agreed to in writing by the donor and the woman,' " Mattivi wrote.

"In this case, quite simply, the parties failed to conform to the statutory requirements of the Kansas Parentage Act in not enlisting a licensed physician at some point in the artificial insemination process, and the parties' self-designation of (Marotta) as a sperm donor is insufficient to relieve (Marotta) of parental rights and responsibilities" to the child, the judge concluded.

Marotta contended he was only a sperm donor to a same-sex couple seeking a child, but the Kansas Department for Children and Families argued he is a father who owes child support to his daughter. The girl is 4 years old.

The requirement to include a licensed physician in the artificial insemination dates to 1973 when the Uniform Parentage Act came into being and was adopted by Kansas, Mattivi said.

The judge noted it is "uncontroverted" that the semen in this case wasn't provided to a licensed physician.

"Accordingly, the statute as written does not afford (Marotta) the bar to paternity that he seeks," she wrote.

The Marotta decision "appears" to be a case of first impression in Kansas, the judge said. That means a specific issue in the ruling hasn't been dealt with before in that court, and there isn't binding authority on the matter.
Read more HERE: http://cjonline.com/news/2014-01-22/court-marotta-father-not-merely-sperm-donor