THIS IS WHAT A FEMINIST LOOKS LIKE!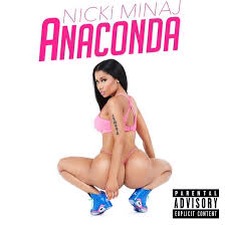 Really?
If Beyonce is a "feminist," so is this bimbo. Modern feminists are a cult who's ideology is dying a slow and painful death, I say GOOD RIDDANCE!! I lost all respect for what the rabid man hating radicals did to a movement that had merit in the past. The first and second wave feminists? A much needed movement. Now? It is a female supremacy movement hell bent on punishing anyone with a penis.
I despise these modern radical gender feminists as much as I do marxism and Dick Cheney.
I'm going down to the Hustler Club to hang out with all of the FEMINISTS later tonight.
Beyonce…get off your stripper pole and put on some clothes. Your daughter is watching.
Good grief: http://thefederalist.com/2014/08/25/beyonces-vma-feminist-claim-is-hilarious/