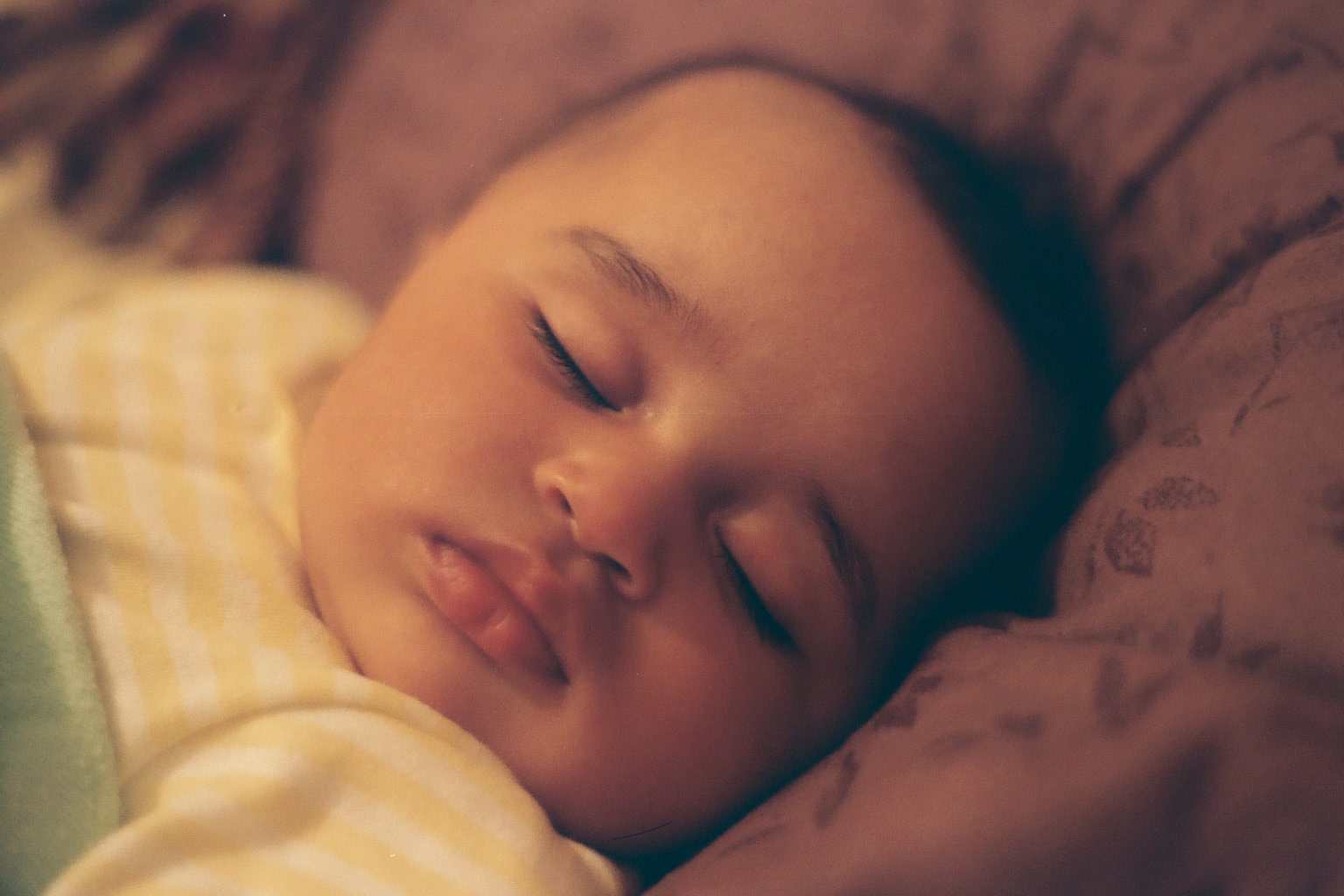 10:10AM Jan 21, 2003 – The doctor and his crew yelled out "OH MY GOD!!" We wondered what was wrong. Was she born with two heads? Does she have webbed feet? Is she dead?
Nope. Sahaar was 9 pounds 11 ounces. A BIG baby.
11 years later, I still say OMG.
Fatherhood has changed my life for the better and I am thankful for two beautiful children. The truth is, when a couple finally gives birth to a boy or a girl, they are not having a "baby." They are creating a human being. Kids grow fast. They really do.
I sacrificed a lot to be with both of my kids during the day and not miss out on the most important parts of their young childhood. No regrets at all. I also don't regret fighting a court system hell-bent on breaking my family into pieces during my divorce. I'm so glad I fought…and WON.
I think I only have a year or two left with my daughter before the hormone rush kicks in and she won't want to have anything to do with me. It's ok. I get it. I didn't miss a thing over the past 11 years.
I can't wait to see her again when she comes back around after her teenage years and wants to hang with her dad again in her 20's – LOL. I have a feeling that there is a good enough foundation for here to make good decisions.