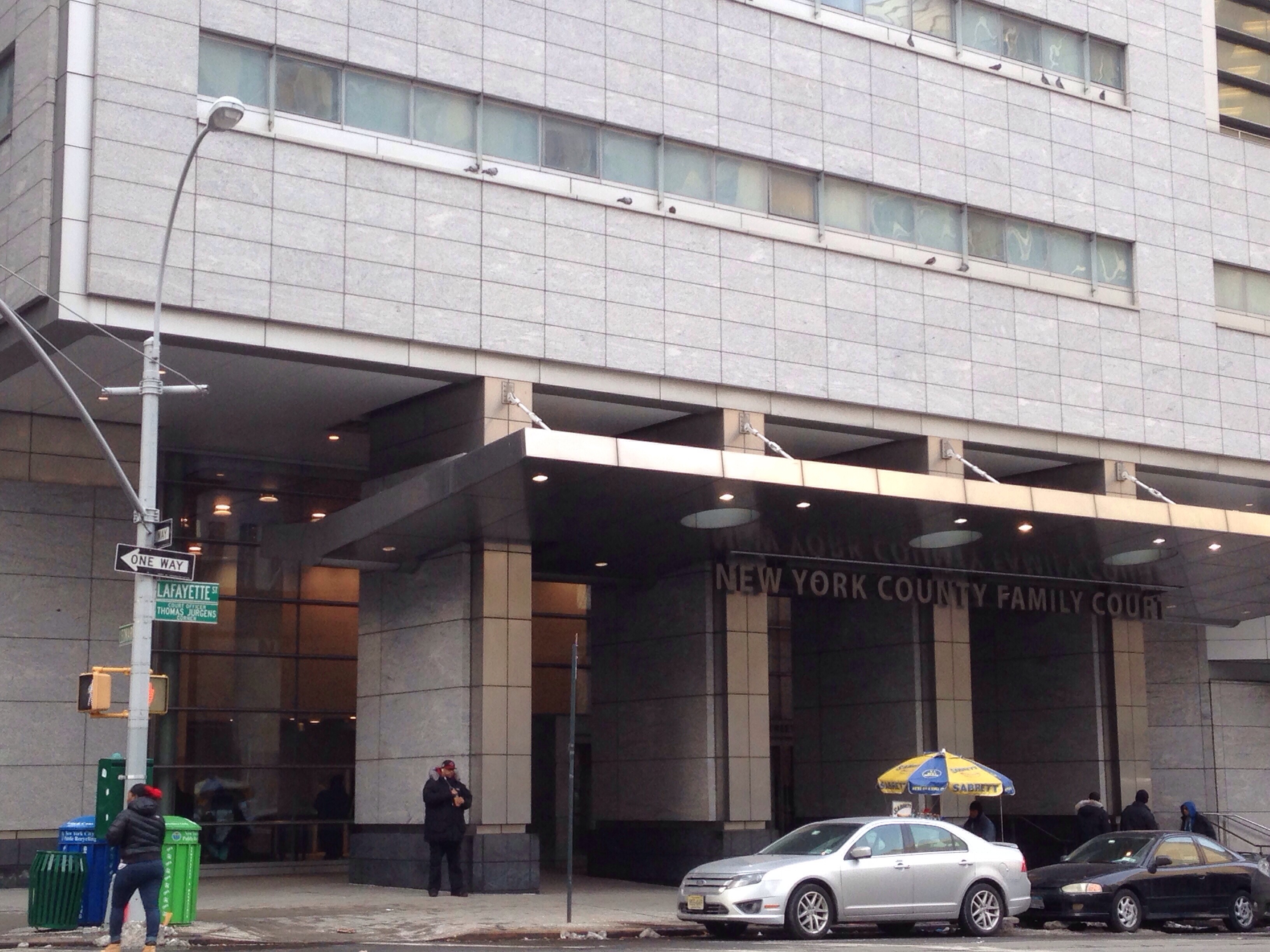 I shoulda been a lawyer.
Maybe in the next life.
The things I've seen and experienced over the past 5 years are simply astonishing. If I went back to school and eventually passed the bar, I could do some serious damage. Especially in the building they loosely call "family court." I paid them a visit today. Yes I did. Why? A long story. Don't worry, nobody is axin' me for child extort. No one ever will get child extort from me…I cut that nonsense short back in 2008. But wow, what a horrific place for humans to be involved in. A truly horrible….horrible…..horrible place.
I and am convinced, beyond a reasonable doubt that, if I were that kinda dude, and became a matrimonial lawyer, I'd EASILY be a multimillionaire. Easily. The only people who win in family court are attorneys.
But I'm not that kinda dude. I care too much about people, family and what is actually in "the best interests of the child"